More beautiful,High-density "FINE"(Full photolithography inkjet Nozzle Engineering) print head technology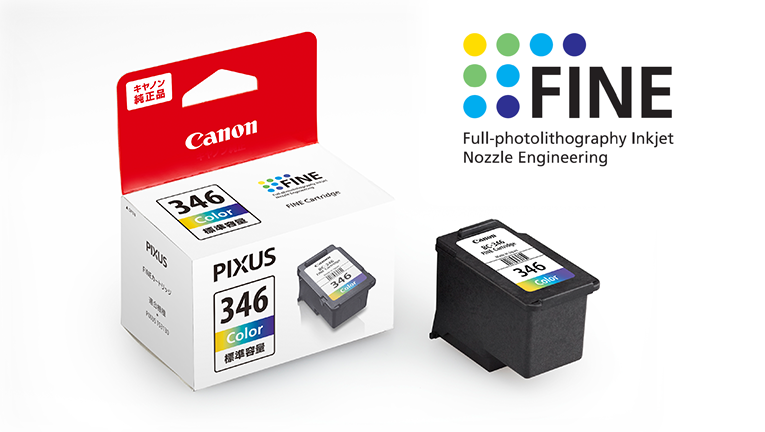 Ink cartridge for Canon's inkjet printer "PIXMA"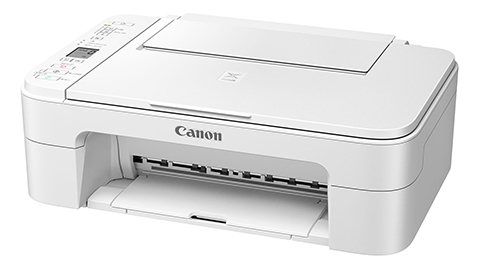 products with ink cartridges installed
Pixus printers are equipped with high-density print head technology called FINE (Full-photolithography Inkjet Nozzle Engineering). This technology achieves high-level integration of beauty and speed. This print head is produced by combining two technologies: one is the high-precision nozzle forming technology that utilizes advanced semiconductor manufacturing technology, and the other is the ink ejection technology that enables to spray fine ink droplets uniformly and accurately onto paper. As a result, both high print quality and high-speed printing have been achieved.